Business Introduction
Respond to user needs without being biased toward specific vendors
Challenge to new technologies
Since our founding, we have started with the development of business applications on major IT vendors' general-purpose machines and have worked on technologies that meet user needs without being biased toward specific vendors.
Currently, in addition to the know-how and technologies we have accumulated, we are training engineers for cloud service platforms, low-code/no-code platforms, CRM packages, and other technologies to respond to the changing times. In addition to the know-how and technologies we have accumulated over the years, we are now training engineers in cloud service platforms, low and no code platforms, and CRM packages to keep up with the changing times!
---
Development Results
A wide range of industry sectors
We develop business applications for a wide range of industries based on the business knowledge and versatile skills we have cultivated over the years.
Based on the business knowledge and versatile skills that we have cultivated over the years, we develop business applications that are closely related to our clients' business in a wide range of industries.
We bring together our individual knowledge and skills to achieve high performance as a team and lead the project to success.
Public and Public Service
Local government taxation system
E-procurement system
Biometric security
Library collection search system
Paperless system for application examination
Broadcast subscription fee management system
Trade Management EDI System
Electric power industry materials management system
Contract management system for the electric power industry
Accounting and cost management system for electric power industry
Finance and insurance
Non-life insurance policy management system
Insurance Health Management System
Insurance Sales Support Systems
CRM Systems for Financial Services
Securities Investment Management Systems for Financial Services
Foreign Exchange Systems for Financial Services
Manufacturing
Production Management System for Automobile Parts Industry
Sales Management System for Automotive Industry
Quality Management System for Automotive Industry
Printing Industry Production Management System
Printing Financial Accounting Integration System
Printing Industry Quotation and Order Receiving Profit Integration System
Printing Sales Quotation Support System
Printing Process Management System
Automated Warehouse Management System for Printing Industry
Other service industry
Food Service Production Management System
Travel Agency Reservation System
Airframe management system for aviation industry
Airframe attitude control system for aviation industry
Web Training System for Publishing Industry
Schedule Management System
Temporary staffing company system
Transportation Delivery Tracking System
Transportation Vehicle Operation Management System
Retail P0S System
Department Store EC System
Education Membership Course Management System
Prepaid Card System for Hotel Industry
Front Desk Management System for Hotel Industry
Real Estate Customer Management System
Contract Management System for Real Estate Industry
---
History of Arches
Founded in 1981
Evidence of surviving in the rapidly advancing IT industry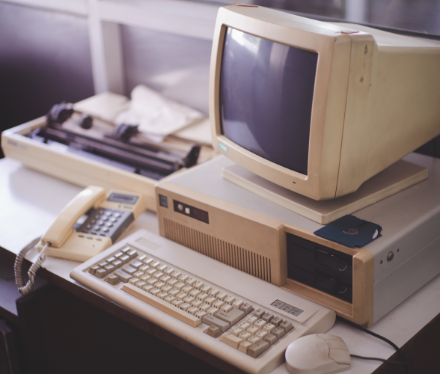 Arch was founded in 1981 as a computer software development company and has been supporting our customers' businesses for many years.
During that time, the industry has undergone remarkable changes, and computers have become an indispensable part of our social life. We hope that the value of Arch's existence will become more and more useful as we pursue the ideal relationship between "people" and "computers".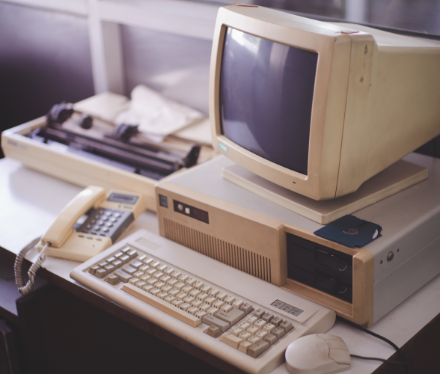 ---
System Development Flow
Waterfall and Agile
Up until now, we have mainly focused on waterfall development, in which each process (requirements definition, design, development, testing, and release) is executed in order for all functions.
However, we are also working on agile development, which is becoming more mainstream and where each process is executed repeatedly in small cycles as a single functional unit.
Waterfall development
Agile development